Daily exercise has benefits like boosting energy, promoting better sleep and controlling weight.
There are even more benefits when it comes to exercising outdoors. And that is something the Faribault Anytime Fitness staff hopes to show community members with their outdoor workouts.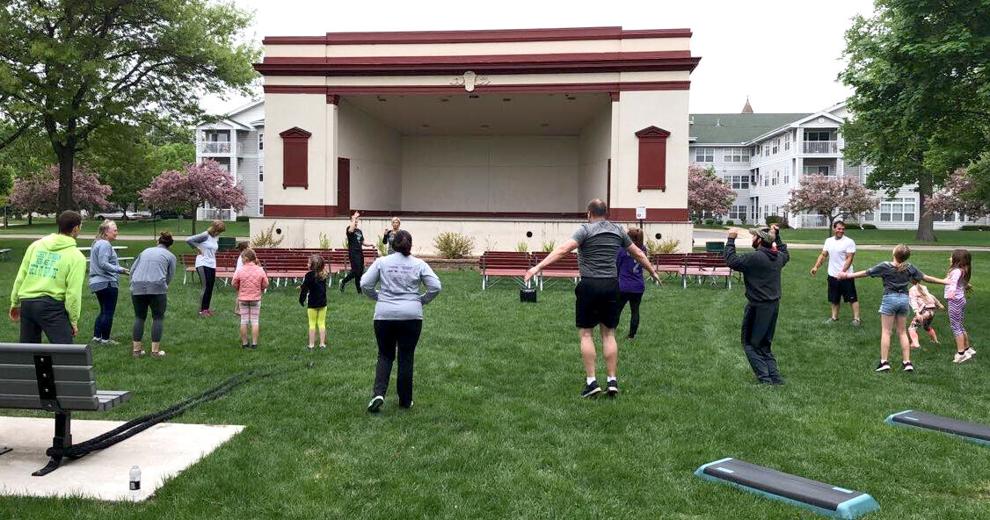 General Manager Kris Johnson said corporate introduced the idea, and all clubs could decide whether or not they wanted to offer it since they are all independently owned and operated.
"I thought it was a cool idea, and that it would be a great time for our members to bring their kids with, because anyone can participate," Johnson said.
Free Saturday workouts take place from 9-10 a.m. May 14, 21 and 28 at Central Park, 430 Second Ave. NW, Faribault.
The workouts began a few years prior to COVID and have been taking place annually every year since, with the exception of 2020.
Johnson said the Saturday workouts are a good way to promote health, get outdoors and be outside.
"We've been pretty lucky. We typically end up with good weather," Johnson said.
Medical professionals say outdoor exercise can help ward off seasonal affective disorder, depression and anxiety because sunshine naturally increases serotonin, a hormone that affects moods. Exercise itself produces endorphins, another hormone that boosts your mood and reduces pain is added to the mix.
Johnson is a lover of the outdoors, and with this spring a little more slow-coming, she said she appreciates the nice weather even more now.
A wide range of exercises are included, Johnson said, to make each day different. Some common exercises can include squats, lunges, burpees, tire flips and the use of bands.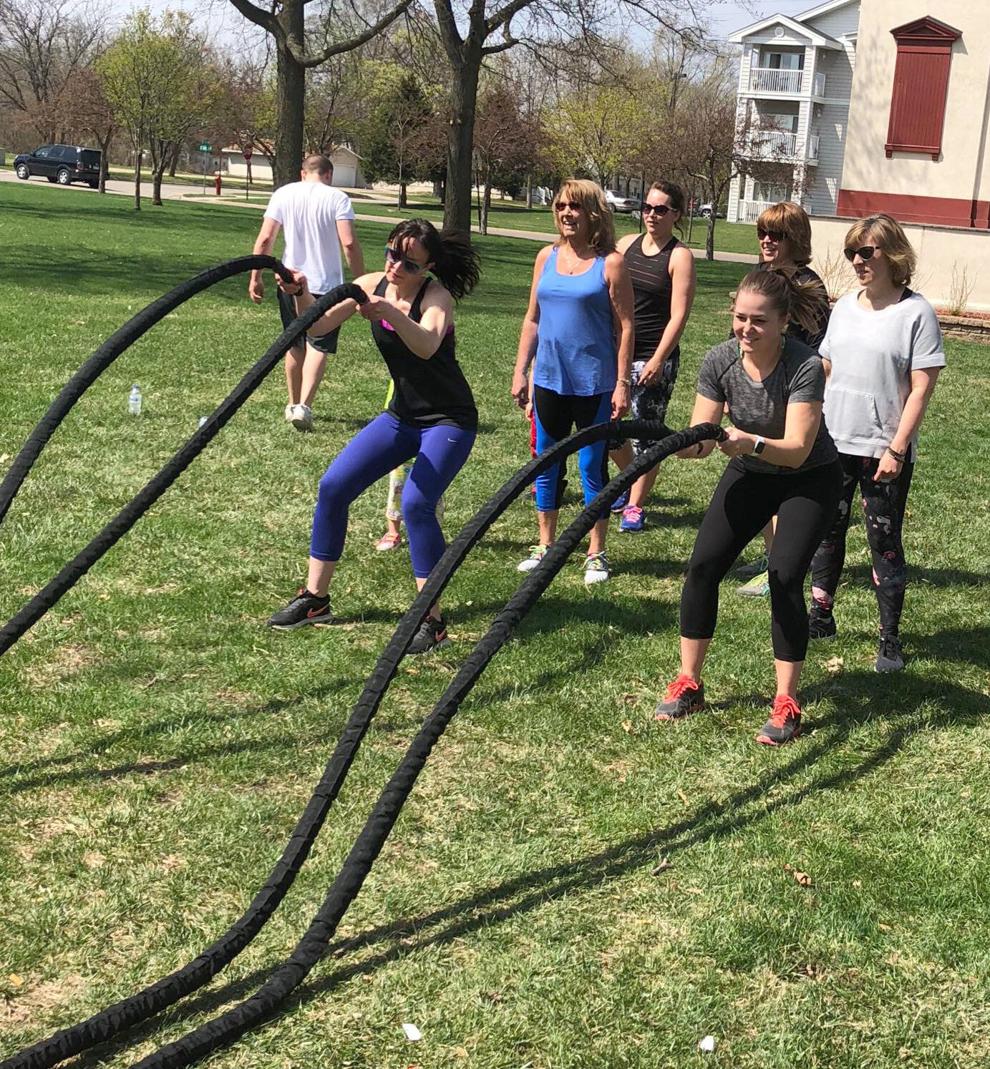 Multiple staff members participate in each workout, from the full-time training manager to part-time trainers. Oftentimes, Johnson said people new to the club will attend, so having more staff on board allows them to show attendees what to do and how to do it correctly.
Last year, Johnson recalls two 80-year-olds attending. A staff member assisted them and modified the exercises.
The attendees include both Lifetime members and non-members. Members are welcome to bring their friends, children and grandchildren.
"It's not about getting someone to join the club, it's just about having fun and getting people outdoors," Johnson said.
Jamie Johnson, who is the training manager at the Faribault location, said she typically leads the classes and is joined by another trainer or two helping out in the crowd to make sure everyone's form is correct.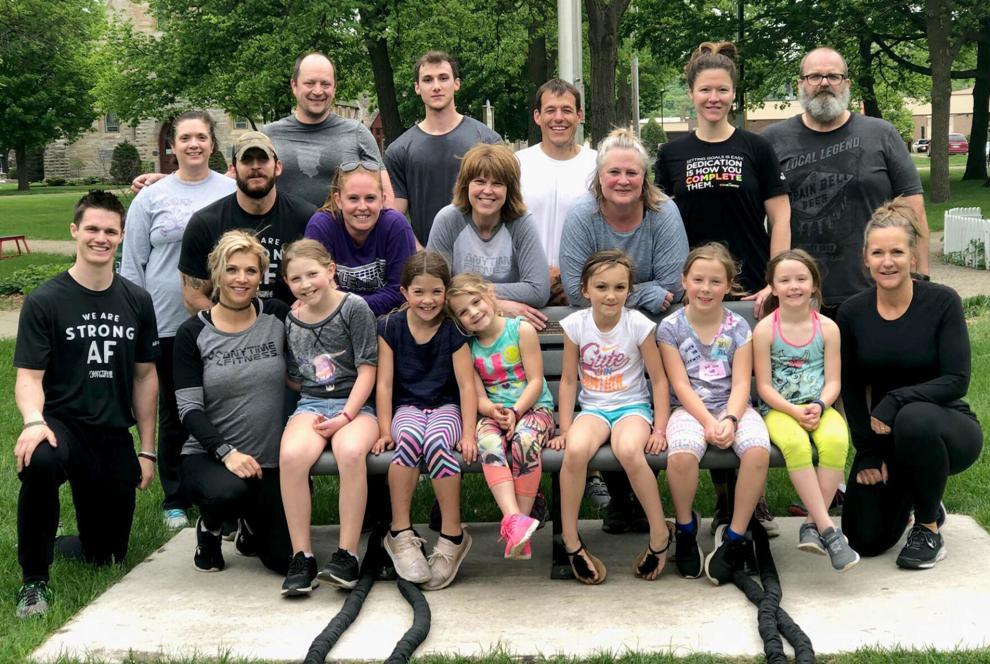 She sees the Saturday workouts as a way to give the community a glimpse of what trainers offer in the gym.
"Classes are open to all ages, and people of all abilities," Jamie said. "People are anywhere from 18 to 74 in my training. Anything can be modified. It's all about keeping people active."
Jamie said the Saturday workouts are geared more toward having fun, and she also enjoys being able to workout in the great outdoors.
"It's nice to invite the community to be active," Jamie said.
Upcoming programs will be offered in the summer for the general public and for high school students at a reduced rate. See facebook.com/AnytimeFitnessFaribault for more information.