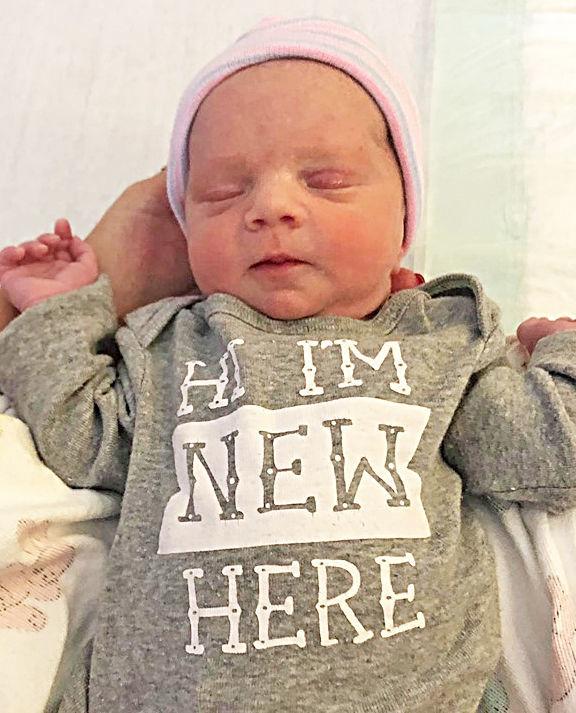 Nicholas Joseph and Shea Noel (Schweitzer) Erickson announce the birth of their son, Nicholas 'Cole' John Erickson Jr.
Cole was born Aug. 4, 2019 in Faribault. He weighed 5 pounds, 6 ounces and was 17 inches long. He joins older siblings, Alexander, 10; Olivia, 9, and Bentley, 4.
Grandparents are Jack and Lynn Schweitzer, Joe and Tammy Erickson and Cheryl Erickson (Mike Zientek).