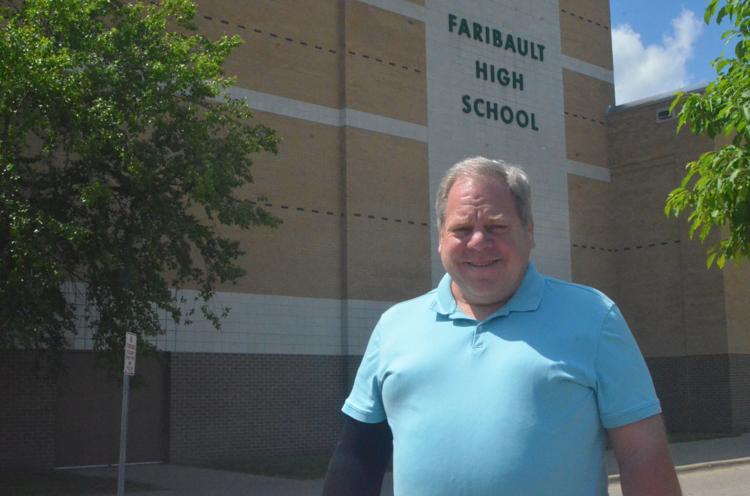 Kevin Hildebrandt's resignation wasn't anywhere near the biggest item on the School Board's May 21 agenda, but Hildebrandt's used to keeping a very low profile.
"There's a lot of things that just happen and a lot of people don't know what it really takes to make them happen," said Hildebrandt, former director of buildings and grounds for Faribault Public Schools. "But I'm here to serve and that's just what happens. Our department is kind of behind the scenes."
Hildebrandt retired in May after 20 years of work at the school district and time at Kenyon-Wanamingo schools.
Faribault Public Schools Superintendent Todd Sesker said a perfect example of Hildebrandt's work behind the scenes was that he has never heard any complaints about roofs in his seven years with the district.
"All the roofs are maintained and finished and redone, but who talks about roofs?" Sesker said. "It's behind the scenes and expensive to maintain but we've always been on budget. He was pretty much the person solely responsible for getting those things complete."
That wasn't the only thing Hildebrandt excelled at during his time with the school district, however.
"That's just an example. There's so many things we can list. The list goes on and on," Sesker said. "Kevin was a huge asset to the school district due to his knowledge of facilities. His expertise when it came to understanding the needs of our infrastructure and what our buildings need was impeccable."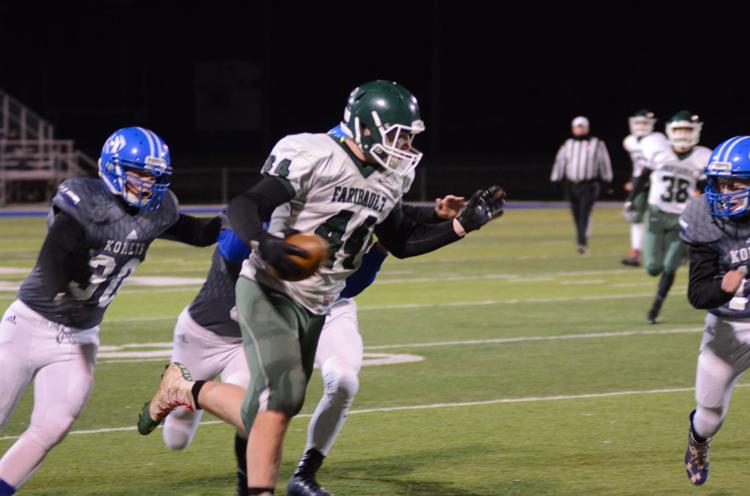 Another challenge to Hildebrandt's work in facilities was cuts to funding.
"It was a challenge," Faribault High School Interim Activities Director Ken Hubert said. "A lot of the years we had budget cuts, and unfortunately buildings and grounds is one of the places that money would be poked from. Sometimes that made it difficult on buildings and grounds but Kevin would work hard to make sure at least the basics got done."
Hubert would know. He was the Falcons AD for 13 years before retiring in 2016.
As Hildebrandt said, "Schools are all about education, and it's important that we're part of that, but sometimes facilities can be left behind. It's unfortunate, but educating kids is what we're all about."
Hildebrandt's day-to-day duties included supervising custodial services, maintenance and and grounds staff, construction administration and project management, along with departmental budget management.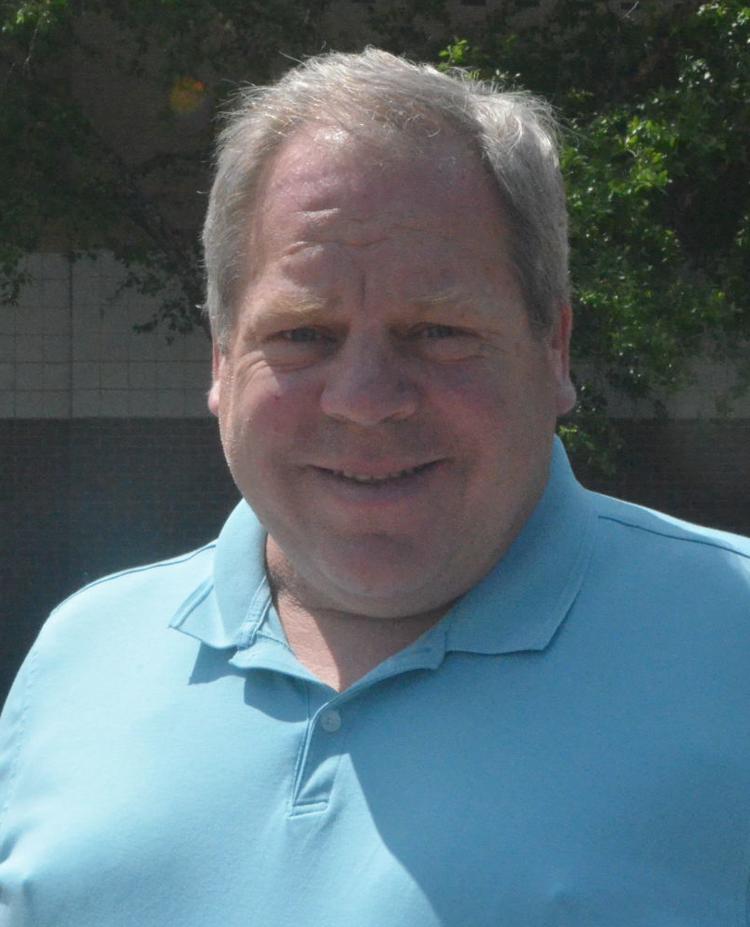 It was a job that often required ingenuity.
"Fixing things is always kind of fun: problem solving I guess," Hildebrandt said. "Problem solving is what buildings and grounds directors do all the time with your staff."
After 20 years in the job, Hildebrandt said his experience in the school district was a good one despite the challenges.
"Like everything, you have your ups and downs. You have your good days and your bad days," Hildebrandt said. "It's been a fun run."