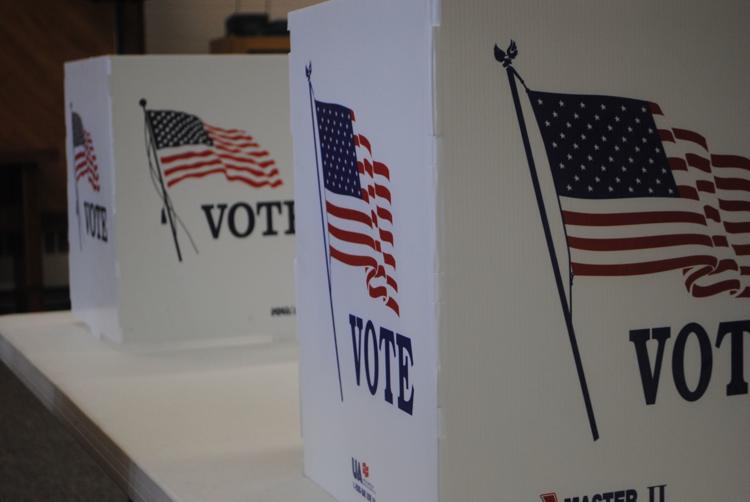 Minnesota will be holding its first-ever presidential primaries in 2020, but residents will still go to caucus this month for their local state candidates. Here's where and how to vote in your party's upcoming caucuses and primaries and who you will be able to vote for.
How a caucus works
On Feb. 25, the two major parties in Minnesota: the Democratic-Farmer-Labor Party (DFL) and the Republican Party will hold precinct caucuses. A caucus is not just a place for voters to back a candidate, it's also a place where members of the same party can organize and vote for resolutions to add to the party platform. Candidates running for local office may even stop by the precinct caucus and give a speech.
Whether someone attends the DFL or Republican caucus, they must register with their respective party and affirm that they aren't affiliated with any other parties. Once attendees are settled in, they'll have the chance to converse with fellow party members.
"Everyone gets a chance to speak if they would like," said Jerry Lucas, the Vice Chair of the Le Sueur County Republicans. "You're grouped by precinct in with your neighbors. You can talk politics, you can talk candidates, you can volunteer to do things like be a precinct chairperson, you can volunteer to be a delegate at the precinct convention. It's a good opportunity just to make good with your neighbors and like-minded people,"
At each precinct, caucus-goers will vote for delegates and alternates to represent them at future conventions. At those conventions, delegates will vote to give their party's endorsement to candidates running for state representative and state senator.
In the event that someone who wants to become a delegate is unable to attend their party's precinct caucus, they can still be nominated. The Le Sueur County DFL stated that absentees should send in a letter of intent to become a delegate to their precinct chair prior to the caucus. At the Republican precinct caucuses, absentees can be nominated to become a delegate by caucus attendees.
In addition to voting on delegates, caucus-goers can also write their own resolutions to be added to the party platform. If a resolution is successfully voted on by the caucus, it will have the chance to be adopted at the party county convention, state convention and even the national convention if it garners enough support.
The Republican precinct caucuses in Le Sueur County will be held in Cleveland, Le Sueur and New Prague. The Cleveland precinct caucus will be held at Cleveland Public School and represents Cleveland City and Township, Elysian City and Township, Kasota City and Township — P1 & P2, Kilkenny City and Township, Washington Township and Waterville City and Township. The precinct at Le Sueur City Hall represents Cordova Township, Le Center, the city of Le Sueur, Lexington Township, Ottawa Township, Sharon Township and Tyrone Township. The precinct caucus at New Prague Middle School serves Derrynane Township, Heidelberg City, Lanesburgh Township, Montgomery City and Township and New Prague W-1.
DFL precinct caucus sites for Senate District 20 in Le Sueur County include the Belle Plaine Community Services Office, Cleveland Fire Hall, the Le Sueur County Office in Le Center, the Le Sueur Public Library, the Montgomery Public Library and New Prague City Hall. To find specific information on your precinct caucus site, readers can go to caucus.dfl.org.
Who is running for office
Both the DFL and Republican Parties are looking to fill the offices representing Le Sueur County. Here's a guide to who is running.
Senate District 20
The Senate seat is set to become one of the more competitive races in the county. The seat is currently held by freshman Sen. Rich Draheim, R-Madison Lake, who was elected to office in 2016 after defeating incumbent Sen. Kevin Dahle, DFL-Northfield. Draheim is currently the vice chair of the Minnesota Senate Higher Education Finance and Policy Committee and was selected to chair the Senate Select Committee on Home Ownership. As the senator for District 20, Draheim represents most of Le Sueur County, northern Rice County and southern Scott County, including the cities of Cleveland, Le Center, Le Sueur, Belle Plaine, New Prague, Montgomery, Kilkenny, Lonsdale, Elko New Market, Dundas and Northfield.
While Draheim hasn't faced any Republican challengers for his seat, three DFLers are vying for their party's nomination to take on Draheim.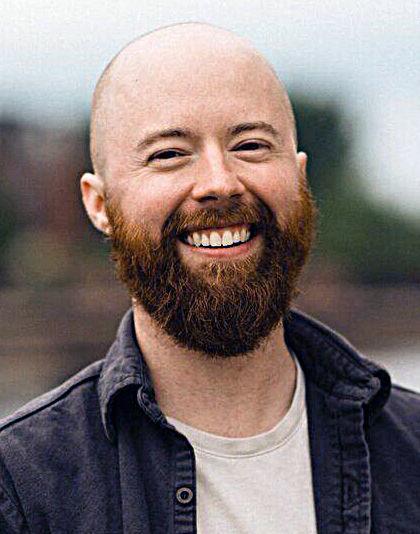 Northfield carpenter and owner of Sokup Woodworking Company Davin Sokup was the first to announce his candidacy in October on a platform emphasizing access to affordable housing and higher education.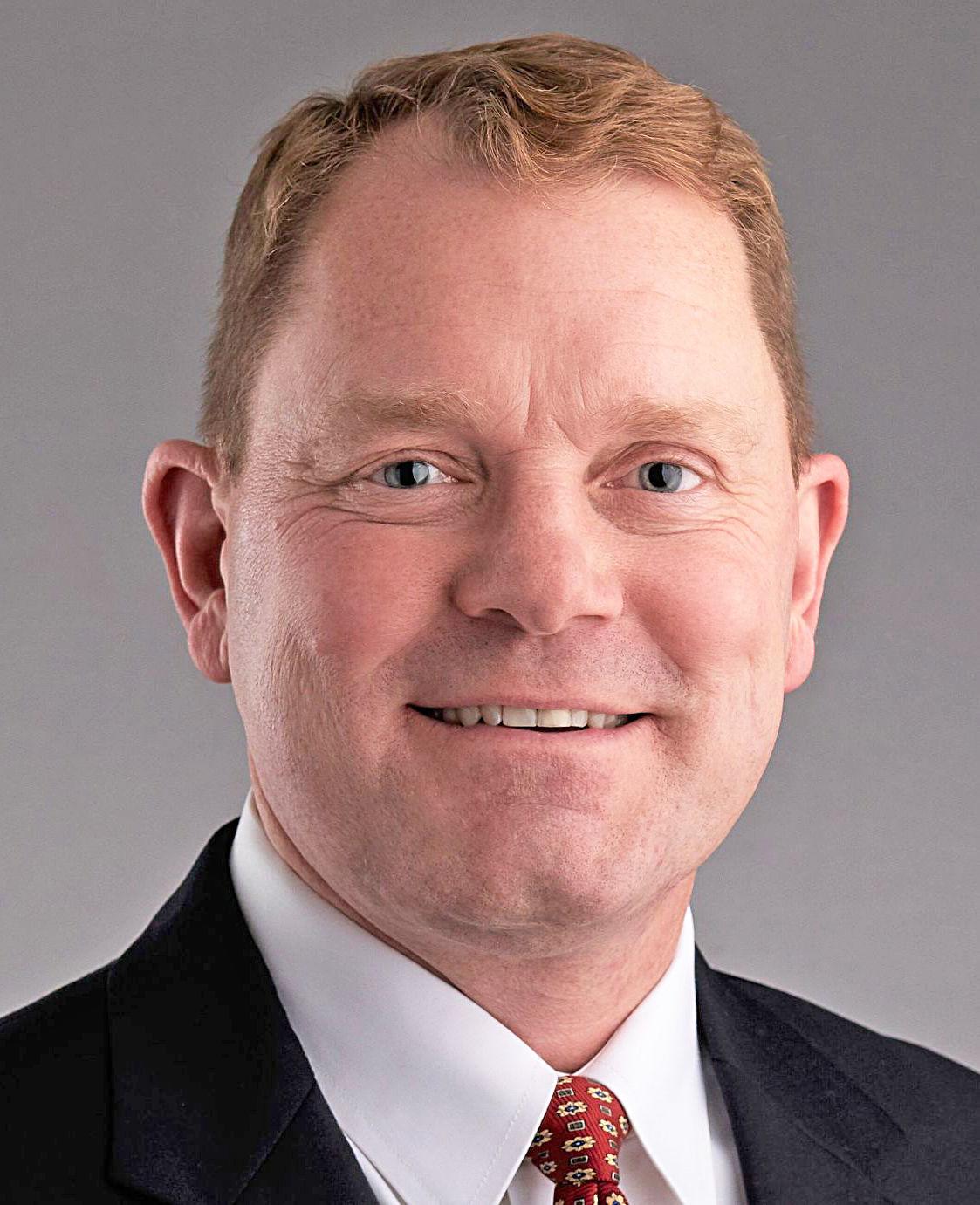 Since then, two more candidates: Cedar Lake Township's Jon Olson and Northfield's Suzie Nakasian have thrown their hats in the ring. Olson is a 25-year Navy veteran who teaches national security classes at Carleton College and views funding Minnesota's mental health infrastructure as a top priority. Nakasian is a third-term Northfield city councilor who plans to bring her experience working on economic development in the city to the capitol.
The DFL candidates will appear together at two Senate Candidate Forums. The first will be held at Le Center City Hall on Monday, Feb. 17 at 6:30 p.m., a week before the precinct caucuses. Former state representative Clark Johnson will moderate the forum. After the caucuses, the candidates will appear at a second debate at the Elko New Market Library on Saturday, March 14 at 1:30 p.m. The debate will take place a month before the DFL Senate District Endorsing Convention on Friday, April 24 at 6:30 p.m. at the Montgomery American Legion.
House District 20A
At the moment, no candidates have announced a run for the Minnesota House seat representing Cleveland city and township, Le Center and Lexington Township, Le Sueur, Belle Plaine, northern New Prague and Elko New Market. House District 20A has been served by Rep. Bob Vogel, R-New Market, since 2014, but on Feb. 4 the representative announced he was retiring from the Minnesota House and would not seek re-election. Both the Le Sueur County Republicans and DFL have stated they intend to run candidates, but as of Feb. 8, no candidacies have been announced.
House District 20B
Representing House District 20B and running for re-election is Todd Lippert, DFL-Northfield. The pastor-turned-congressman is a first-term representative who took office in 2018.
As a legislator, Lippert serves as the vice chair of the House Long-Term Care Division, co-authored a bill to expand paid family leave and sponsored a much discussed sex education bill, which would require sex education to be medically accurate, inclusive of the LGBTQ+ community and cover topics like gender violence, affirmative consent and contraceptives at an age appropriate level.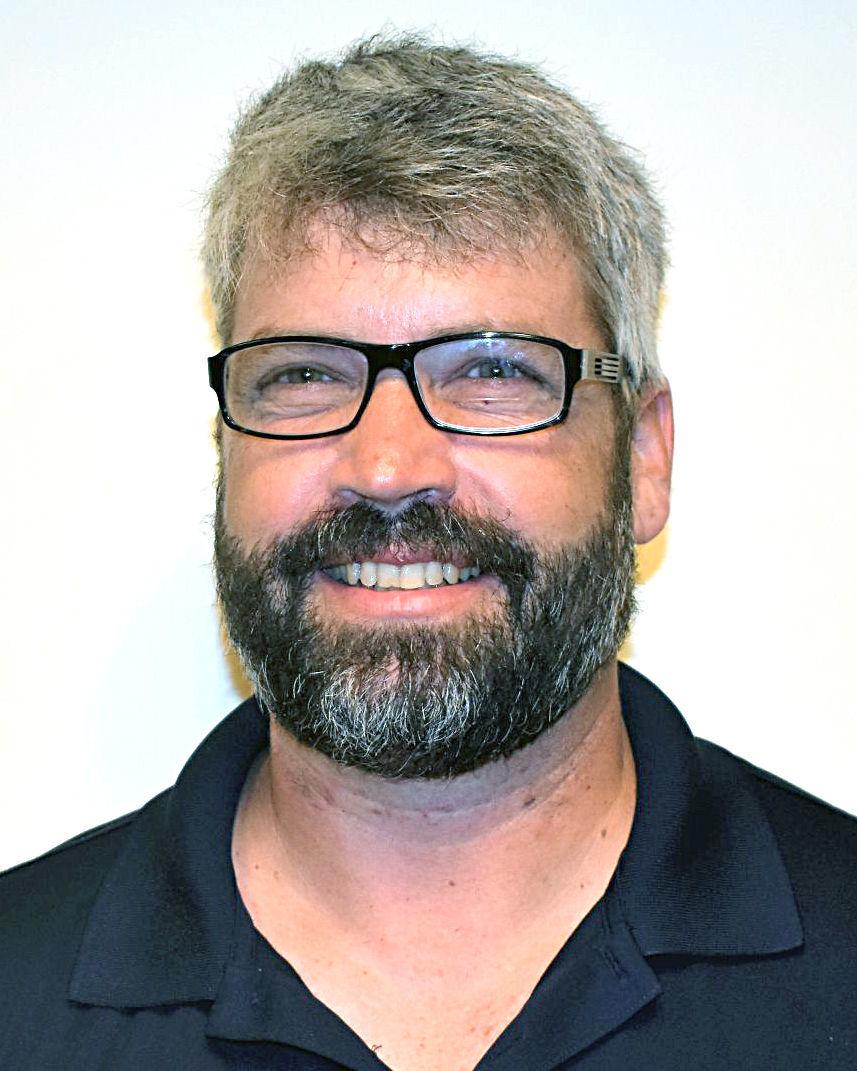 Lippert has gone unchallenged for re-election by the DFL, but Republican Josh Gare is hoping to win his party's nomination and a rematch with Lippert.
Gare is a tractor-trailer driver from Montgomery and serves on the town's Knights of Columbus and is the vice chair of the city's Housing and Redevelopment Authority. After losing his bid for the House to Lippert in 2018, Gare has launched a campaign focused on government transparency and free market-based health care reform.
The presidential primaries
Following legislation passed in 2016, 2020 marks the first year that Minnesota will hold a presidential primary instead of a caucus. Unlike caucuses, the presidential primaries for both parties are on March 3 and are voted on through a secret ballot at local polling places. Minnesota's primary is open, meaning voters do not have to be registered with a party before voting.
In the DFL presidential primary, 15 candidates have been approved for the ballot including Sen. Michael Bennet (CO), former Vice President Joe Biden, former Mayor Mike Bloomberg (NY), Mayor Pete Buttigieg (IN), Rep. Tulsi Gabbard (HA), Sen. Amy Klobuchar (MN), former Gov. Deval Patrick (MA), Sen. Bernie Sanders (VT), businessman Tom Steyer, Sen. Elizabeth Warren (MA) and businessman Andrew Yang. Candidates Cory Booker, Julian Castro, John Delaney and Marianne Williamson qualified for the ballot but have dropped out of the race. The ballot also allows voters to mark themselves as uncommitted.
Minnesota has a total of 92 delegates that it will send to the Democratic National Convention. 75 of the delegates will be pledged to the candidates proportionally based on the outcome of the primary. The remaining 16 are unpledged delegates or superdelegates, who may vote in the convention if a candidate fails to secure a majority of delegates in the first round of voting.
In the Republican presidential primaries, President Donald Trump is the sole candidate who will appear on the ballot.