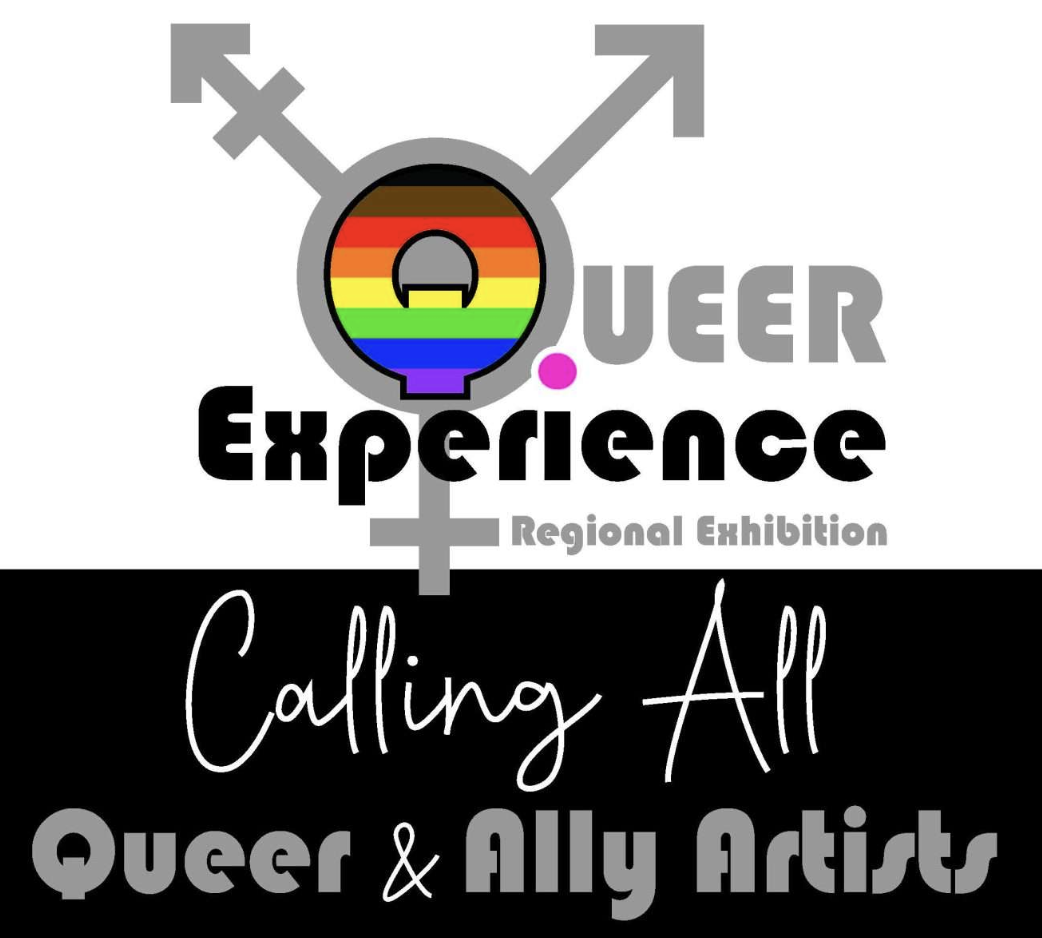 he Grand Center for Arts & Culture—in collaboration with the 410 Project, Arts Center of Saint Peter, and the Carnegie Art Center will host this exhibition beginning June 2. "Experience" can mean any thoughts, feelings, opinions, etc. that the artist wishes to portray regarding his/her/their own relationship with "queer."
Occurs Friday, June 2nd, 2023 @ 6:00 pm – 7:00 pm
Grand Center for Arts & Culture
210 N Minnesota St
New Ulm, MN

St. Peter Herald, Waseca County News and Le Sueur County News managing editor. Email at editor@stpeterherald.com. Call at 507-931-8567.