For the first time in 15 years, the city of Wanamingo is considering redoing its solid waste and recycling removal agreement.
Wanamingo's current agreement with Waste Management, which bought out Gibson Sanitation in May 2018, expires at the end of 2019. Since the city hadn't done a full request for proposals process since 2004, Wanamingo City Council members decided to open the contract for bids, rather than simply renewing it each year.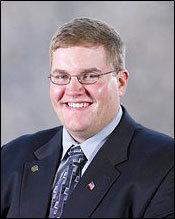 "It's not like we're upset with them or the potential costs, it's that it's been 15 years," said Michael Boulton, city administrator. "We need to go through the academic exercise of seeing what the market has out there."
It's possible that residents will see a change in cost or pickup day, said Mayor Ryan Holmes, but it'll depend on the results of the bidding process.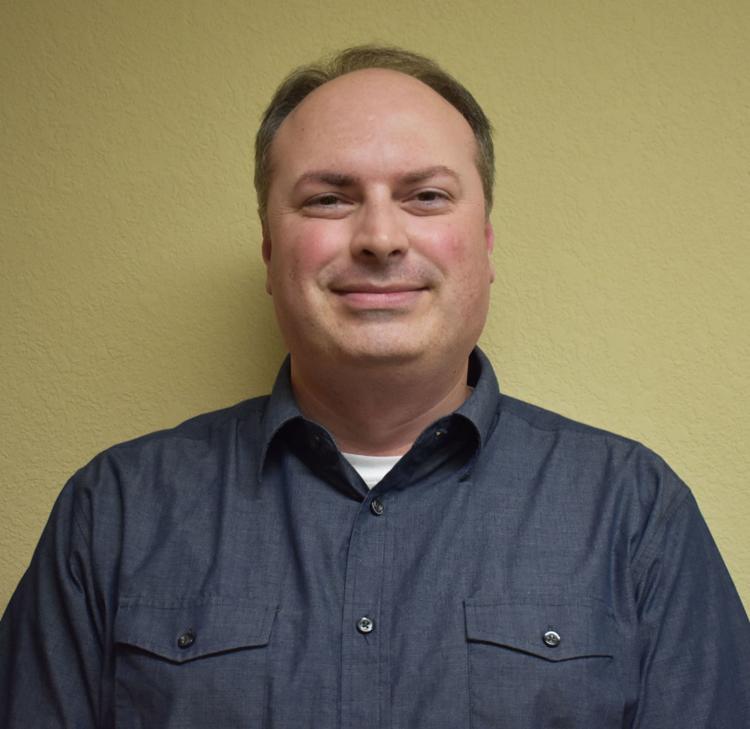 Whether the city changes trash collection companies or not, the new contract comes at a time when the Goodhue County Board is considering an ordinance that would require cities to haul all trash to the Red Wing Solid Waste Campus — a 50-plus mile round trip from Wanamingo.
"If the county pushes that legislation through, the tipping rates (cost to use the waste facility) are going to go up," said Holmes.
The council will consider bids and make a decision at its July or August meeting. The new contract would begin Jan. 1, 2020, and go through Dec. 31, 2024.
Utility improvement project
The council approved an $186,000 bid from Schumacher Excavating of Zumbrota to complete the city's 2019 utility improvements project at its June 10 meeting.
The project involves improvements to the stormwater connection from Third Avenue to Hill Avenue, which run on either side of the Hillcrest Manor mobile homes and the Kenyon-Wanamingo Elementary School.
Connecting some water lines and getting rid of dead-end lines will improve water pressure and reduce sediment buildup, said Boulton. Improvements near the school, baseball field and mobile home park will ease water saturation issues in these areas.
"It's not going to be a fix-all solution down there, but it should definitely help that situation," he said.
Workers will also install a new water line and fire hydrant connecting to the ice rink on Hill Avenue. This way, maintenance staff can flood the rink directly from the hydrant in the winter without bringing in a water truck, speeding up the process.
Since some of the water line work requires digging underneath the streets, the contractor will also repave any rough patches.
The "hodgepodge" of pieces in the project attracted a surprising number of bids, said Boulton, allowing the city to accept a bid roughly $14,000 under its expected budget.
"We had nine bids. You don't ever see that many bidders on a project like this," he said.
Construction will likely begin in late July or early August, with a final completion date of Oct. 15.