So far for the Northfield Legion Post 84 baseball team, the starts have primarily been better than the finishes.
That includes Monday's 14-0 loss against Austin at Memorial Park in Dundas, where the River Rats entered the fifth inning trailing by only one run. Austin then piled up six runs in the fifth and seventh innings, in addition to a run in the sixth.
"We got good starting pitching from Joe Malecha and he had us right there going into the fifth," Northfield manager Josh Spitzack said.
After allowing a run in the top of the first, Malecha settled in to allow only two hits over the next three frames. He then started the fifth inning by allowing a single, a walk and a two-RBI double that chased him from the mound.
He finished with a final line of four earned runs across four innings with five hits and four walks allowed, compared to three strikeouts. That solid starting pitching has been a theme this year for the River Rats, telling a different story than their 3-6 record, which includes a 1-4 mark in league games.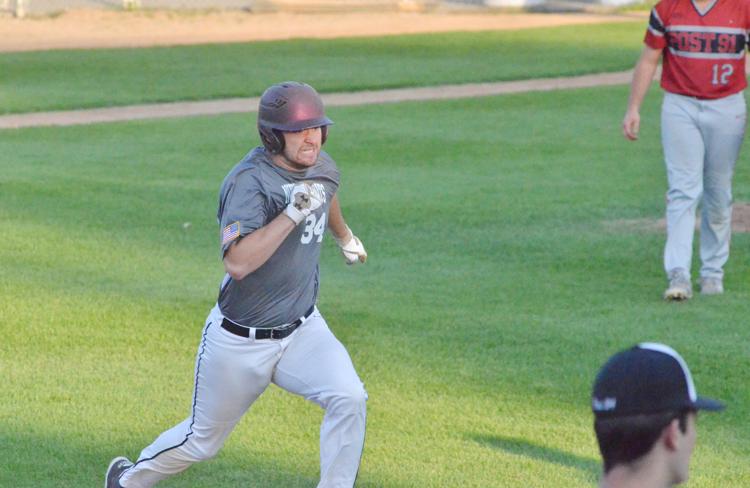 In its last three losses, Northfield has either held a lead after the fourth inning or trailed by only one run. In a 3-2 loss at Austin on July 2, Gunnar Benson pitched five solid innings to start the game.
In an 8-5 loss at Eastview, it was Nick Wagner who was steady through five frames. There's also been occasions where consistency has prevailed, like in an 11-2 win against Rosemount, in which Luke Johnson hurled a complete game.
"Starting pitching is really — every game its been great," Spitzack said. "Defensively we're not beating ourselves, we're making the plays we need to make and we're making other teams beat us."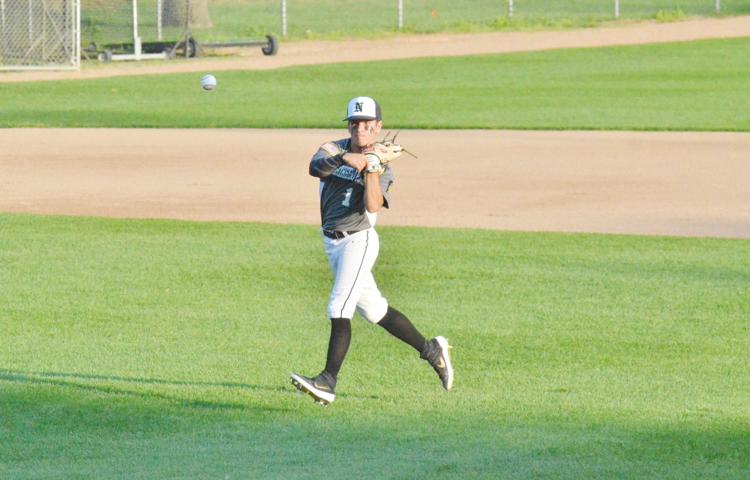 Monday's loss kick-started a hectic close to the regular season for Northfield, which travels to Lakeville South on Tuesday, hosts Inner Grove Heights on Friday night, welcomes Hastings for a Sunday doubleheader and then travels to Faribault next Monday.
That's followed by a trip to South St. Paul on July 18 and a home date with Eagan on July 20 to close the regular season. All seven of those contests are league games, which means there's still plenty of time for the River Rats to harness that consistency and secure a higher seed entering the postseason.
"Right now we just want to play games because we've had a few canceled," Spitzack said. "It's just a matter of getting out there and getting game experience, but we do have some things we want to work on before the playoffs start. We'll wait until we have everybody here next week and make sure we get those ready to go."