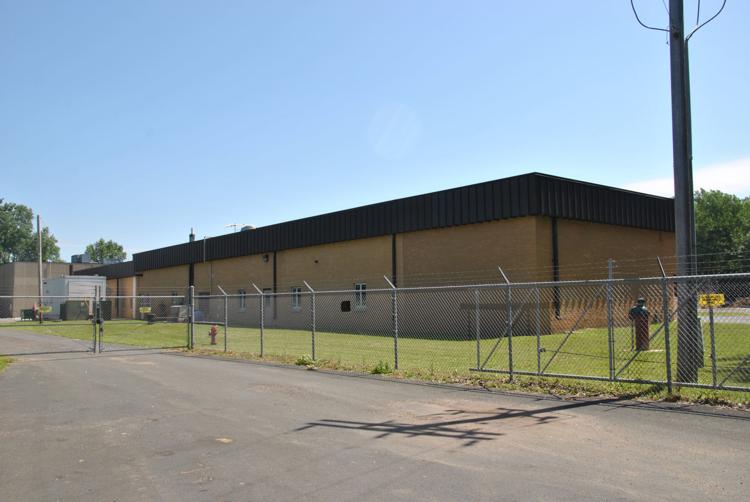 The city of Northfield plans to conduct an operational analysis of its wastewater treatment plant this summer, one year after a series of incidents involving the plant, including a flood and fire.
The operational analysis will look through staffing needs, operations and maintenance of the entire facility. As part of the process, a 10-year capital improvement plan for the facility will come more in focus.
Last year's problems began in January when a pipe plug came loose, causing about 5 feet of flooding in the lower level of the biologically aerated filtration building. The council declared a local emergency, so staff could get to work on making necessary repairs.
Months later, a fire started in the biosolids building, causing up to $5 million in damage. It meant the city had to haul sludge normally processed in the building to other communities.
And then a couple months after that, the city had to issue an advisory to the public when a pipe at the plant broke, causing approximately 1 million gallons of wastewater to pour into the Cannon River. The incident caused Byllesby Beach, downstream, to close for the Fourth of July.
"It's looking at the operation, based on those three items, but looking at the operation holistically, not just related to any of those incidents," said Northfield Utilities Manager Justin Wagner. He stressed the facility is safe and all contents are being properly treated.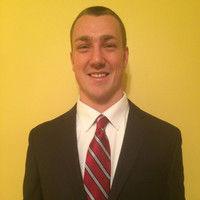 The analysis is expected to take approximately six months.
New equipment to process suspended solids at the facility is expected to be in place by early next year.
The plant, upgraded from 1999-2001, is staffed by four full-time operators, a supervisor and Wagner.
Councilor Suzie Nakasian said the city has been taking care of the needs of the older, "state-of-the-art" facility on an ongoing basis.
"We're taking care of it in the way one would for a well-functioning old car," she said.
Fellow councilor David DeLong said the analysis is needed occasionally. He marveled at the technological advancements that have taken place at the facility and expects the new equipment to help with operations.
Councilor Brad Ness said the analysis is "not quite necessary, but it's a good step to making sure it is operating properly and getting best efficiencies out of operations and personnel."
To Ness, the analysis will also ensure wastewater treatment plant equipment is properly treating sewage so it is not sent back into the Cannon River.
He said although another incident at the plant cannot be 100 percent ruled out, the council is ensuring the plant is as safe as possible.