What was once a community staple is now closing with hardly a fuss.
Evenson's Hallmark Shop in the River Park Mall in downtown Northfield is giving it one last Valentine's Day before it closes shop at the end of the week. Store Manager Denise Keeley, a lifetime Faribault resident who has run the Northfield store the last 11 years, said she believes the store has been around for at least four decades.
"I don't have an exact date, but according to my conversations with customers, it seems that it's been here for over 40 years," she said. "I believe it started on Division Street but moved here (the River Park Mall) soon after."
Keeley has worked in Hallmark stores for 38 years — long enough to remember when they were a prominent part of many small communities. Over that time, she's developed deep-seated relationships with generations of customers.
"I've been in it long enough where my customer's children have had children," she said. "They share their life experiences — positive or not. There are a handful of customers that have been my customers since the beginning."
What's unique about working at Hallmark, Keeley noted, is you can see the life experiences of your regular customers through their purchases.
"We would see their grandchildren being born and then graduating and getting married all through the cards," Keeley said.
But things changed quickly as technology developed and the internet took over. Hallmark has attempted to keep up, adding interactive products, items with sound and movement, but ultimately, it's been the changing interest of shoppers that has proved most detrimental to business.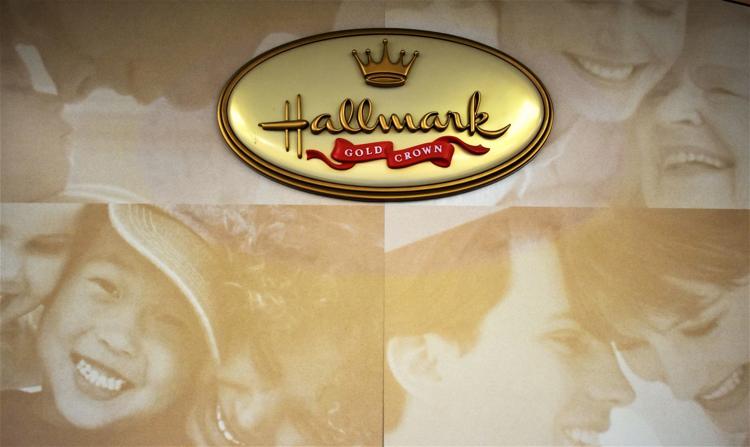 "There are several pieces to that puzzle. There is online shopping, e-greetings," Keeley said. "Our older customers don't buy like they used to, and young people don't buy like the older people did."
She added, "When I started, we had these keepsakes and precious moments collections that people would buy over time. That's not an interest from young people anymore; they're buying for the moment."
Hallmarks have been steadily closing across the Midwest and beyond for several years. In 2011, the Hallmark in the Faribo West Mall closed. At the time, owner Gene Friederich, said the closure of his stores wasn't due to business; he just wanted to retire. However, he tried for two years to find a buyer for the Faribault store and never could.
Other Hallmarks have closed recently in Rochester, Austin, Wilmar, Alexandria and Baxter. Evenson's Hallmark, an independent operator of Hallmark stores in the Midwest, owned the Northfield store. What was once dozens of stores operated across Minnesota, Iowa, Wisconsin and the Dakotas is now listed as just 12 on Evenson's site.
Soon, it will be 11, as the Northfield shop closes.
"I think the whole card buying, letter-writing genre is becoming a thing of the past," Keeley said. "It's a little sad."