After 15 years serving Northfield's Church of St. Dominic, the Rev. Dennis Dempsey is leaving to begin a new chapter in his career and returning to a faraway second home: Venezuela.
It's the longest he's ever stayed in a single place his entire life, said Dempsey, 70, known as "Fr. Denny" to members of the church. After being ordained a Catholic priest in 1980, he worked in parishes around Minnesota, including New Prague, St. Paul and St. Michael, before being assigned to St. Dominic in June 2004.
In 1993, Dempsey traveled to South America for language studies — which ultimately turned into a seven-year stint serving parishes in an area of Venezuela with a rapidly growing population.
Dempsey suspects this experience working with Latino religious communities helped him land his spot in Northfield, which also had an expanding Spanish-speaking population.
"We've seen the Hispanic community grow because people took on more areas of leadership within the church," said Dempsey, noting the increased communication and involvement he's seen between the English- and Spanish-speaking communities during his time at the church.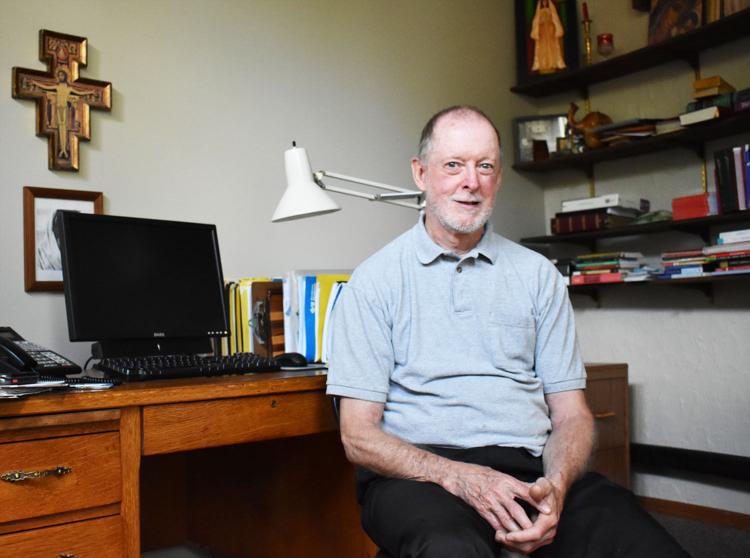 Dempsey speaks modestly of his own accomplishments, but those around him, like longtime church volunteer Claudia Bauer, are quick to point out his activism surrounding Northfield's Latino population.
In addition to providing space and support for the church's Latino community to hold events like the traditional Mexican Our Lady of Guadalupe celebrations, Dempsey has opened the church for public discussions on immigration and surrounding issues with legislators, lawyers and the local police department.
"To be able to ask questions regarding any concerns that they had impacted the community in making them feel safer and welcomed in general," said Bauer, who is also the youth ministry coordinator for the archdiocese's Latino Ministry Office.
In 2017, the city's Human Rights Commission honored Dempsey with its annual Human Rights Award for his work advocating for Latino immigrants in Northfield. In addition to opening the church for community listening sessions, he's also acted as a go-between with Northfield's "sister city" of Maltrata, Mexico.
For the past 25 years or so, a significant number of Northfield's Mexican immigrants have come from Maltrata, a mountain town of about 12,000 people. Dempsey has made an estimated 13 trips back and forth, during which he delivers letters and packages to family members who cannot travel between countries.
Dempsey has also made his mark on the St. Dominic parish school, where he's a regular at school activities, according to church trustee Mary Quinn Crow.
"He's very dedicated to those children, and he's wonderful with them," said Crow, who has known Dempsey for over 40 years. "He has a way of treating children as real people — he never talks down to them, he really educates them in a way that makes them feel whole in the community."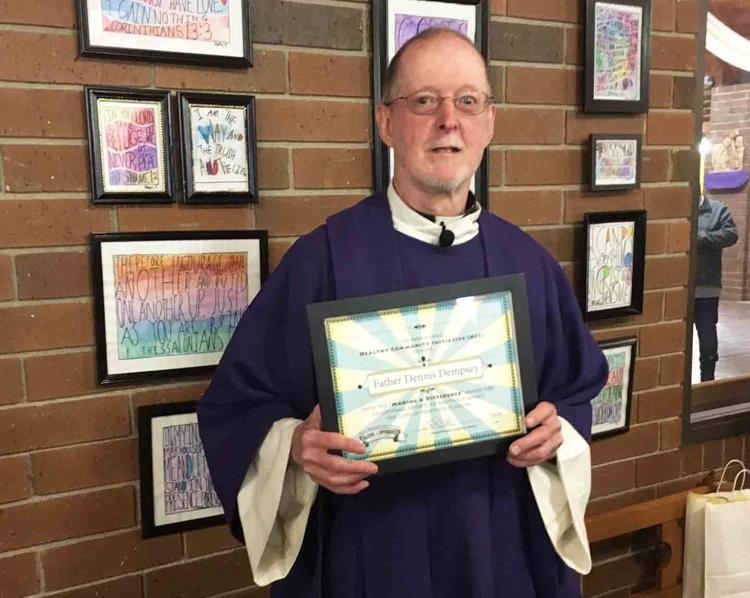 It's a personal touch that extends to his ministry style throughout the church. Small gestures like personally delivering a prayer book for Bauer's confirmation made a large impact on those around him.
"You always saw him on his bike visiting people," Bauer said. "He would call me on on my birthday and wish me a happy birthday… He's very much part of the community."
Church members will have an opportunity to say their goodbyes at a going-away party and dinner at 4 p.m. June 30, when Dempsey will perform a concert of 16 songs he's written during his time at St. Dominic — some of which he's previously performed for the congregation, some of which will be new.
After that, he's headed back to Maltrata for a week. Then, he'll make his way to Bogota and finally land in Venezuela, where he'll return to Jesucristo Resucitado in San Felix, Venezuela, the same parish he served in the 1990s.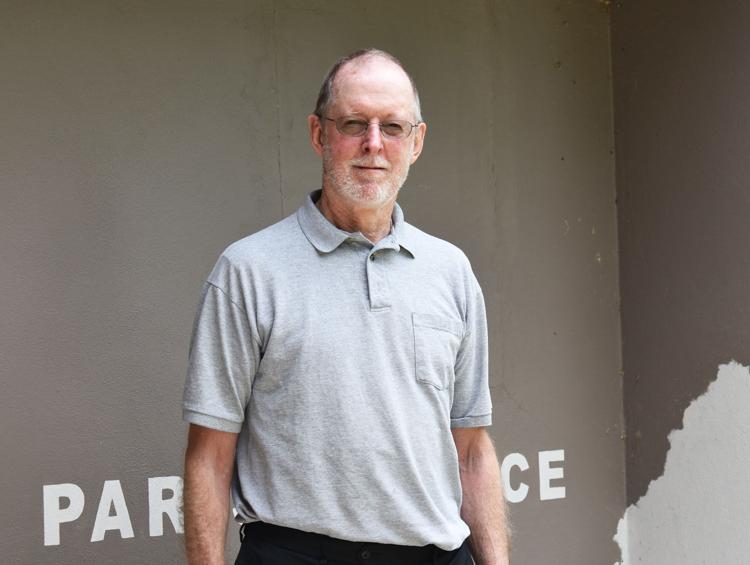 Back in Northfield, the Rev. Bob Hart will join the church as parochial administrator, with help from the Rev. Frank Fried, who speaks Spanish. In July 2020, St. Dominic will be assigned a new bilingual priest to work with the church long-term.
Dempsey believes the transition will be healthy for the church. At the same time, parishioners know his selflessness and dedication will be missed.
"I believe that we had the presence of a walking saint in him," Crow said. "He's so entirely giving. He's so entirely wanting to do what God's will is for him and the parish. He's always focused outward, and I don't know if we'll ever have anybody quite like that again."
For Dempsey, the return to Venezuela is an opportunity to continue the work he began over 15 years ago.
"Going back to the same parish where I used to serve, going back to the same house I used to live in, same street, same people — all of those things are familiar," he said. "I'm going to learn from them as much as to live along with them, and to learn from each other and help each other. In a way, it's kind of like going home."