The Northfield Area United Way on Thursday awarded more than $240,000 in grants to 17 local nonprofit agencies and school-related programs.
A press release states the grants were meant for programs that assist people "suffering hardship and crisis, improve financial stability, increase access to health and wellness and promote youth success."
United Way donated $130,000 to four organizations it deemed as providing financial stability:
Community Action Center of Northfield, described by the United Way as empowering the community, the United Way noted the CAC served nearly 3,000 people last year.
Neighbors United, a first-time grant recipient. The nonprofit advisory, advocacy and action group serves vulnerable Rice County residents. The organization was awarded for its Financial Inclusion Project, meant to help participants learn strategies to promote financial wellness.
Northfield Union of Youth, an organization that connects youth to each other, adults and the greater community, with a focus on providing a safe and nurturing space for at-risk and disenfranchised Northfield youth.
Ruth's House, an entity providing safe shelter, food, basic needs and supportive services for homeless women and children.
The United Way donated $61,550 to eight education organizations:
Camp FRIENDS, which provides summer social, recreational and educational programming for middle- and high-school students with disabilities.
Northfield Public Schools, a district the United Way said has "a multi-tiered support initiative responding to the emotional, academic and physical needs of chronically absent students and employing best-practice strategies for improving attendance and promoting student-to-student association."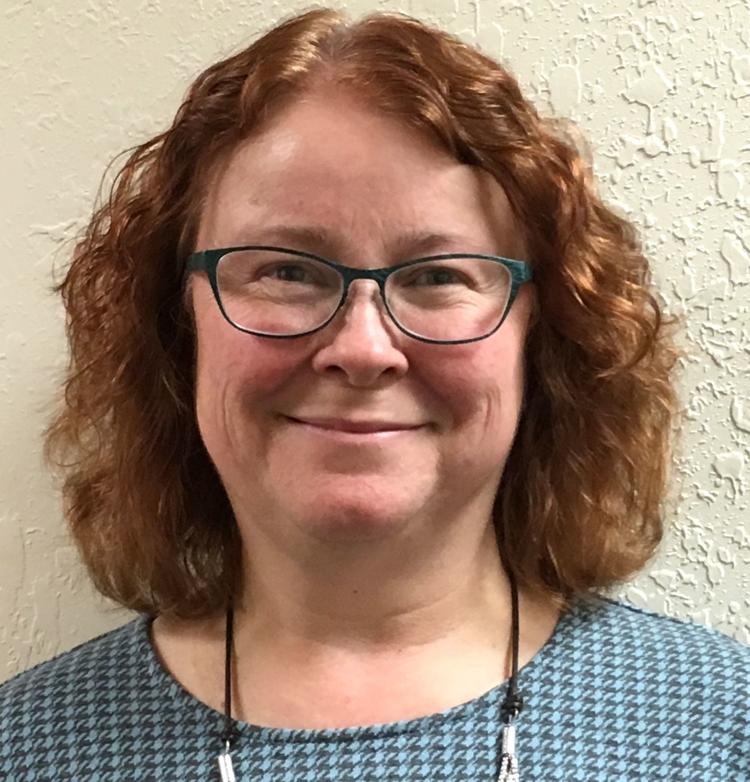 PRIMEtime, an organization providing approximately 850 low-income and at-risk kindergarten through eighth-grade Northfield students free tutoring, skill-building workshops and cultural enrichment programs after school and in the summer.
Project ABLE, an initiative providing social, recreational and educational opportunities for adults with disabilities in Rice County and the surrounding area.
Project Friendship, a group that pairs more than 130 second- through seventh-graders with college-age mentors. The release states the mentors "work to instill confidence, cultivate positive self-esteem and provide guidance to their mentees in making healthy life choices."
Serve Minnesota's Reading Corps program, an organization looking to improve the reading ability of struggling kindergarteners through third-graders.
TORCH, a group seeking to help Northfield students attend college. TORCH focuses on students of color, students from low-income families and students who will be first-generation college students.
Northfield Community College Collaborative, an entity looking to provide an accessible, supportive environment for students to attend college.
The United Way donated $48,800 for five health organizations:
Northfield Public Schools Student Support Services Division, a group addressing student social and emotional wellbeing with chemical and mental health services provided by Omada Behavioral Health to students and their families.
Exchange Club Center for Family Unity, a child abuse prevention agency using a Parent Mentoring Program to provide in-home services for families deemed to be at risk of child abuse and neglect.
HealthFinders Collaborative, a community health center providing comprehensive health and wellness services to underprivileged Rice County families.
Northfield Healthy Community Initiative, an organization seeking to identify needs for youth and families in the community. The release states it builds "coalitions to develop and run programs and write and manage large, collaborative grants to bring additional resources into the community."
Semcac Senior Nutrition Program, an initiative serving low-cost noon meals to people older than 60 years old in a congregate setting Mondays through Fridays at Northfield Community Resource Center.
According to the release, panels of community donor-volunteers reviewed grant applications and could ask questions during applicant in-person presentations. Six local financial professionals volunteered to conduct financial reviews of organizations applying for grants. Funding priority was described as being given to programs serving the greatest needs and helping the most community members.
"Donations to Northfield Area United Way were down this year, but public response to fundraising appeals in the spring helped reduce the shortfall by more than $16,000," the release states. "Ultimately, the amount awarded in grants was about 8 percent less than in the past several years."
In the release, Northfield Area United Way Executive Director Penny Hillemann expressed gratitude for the community's response to the spring appeal and for donors.
"These grant awards provide essential operating and program support to important partners in the United Way's commitment to fight for the health, education and financial stability of everyone in our community," she said.