"It was red and yellow and green and brown and blue."
And although it's the main garment that comes to mind at the mention of "Joseph and the Amazing Technicolor Dreamcoat," the coat of many colors isn't the only vibrant spectacle in Curtain Call Theatre's summer production.
Celebrating its 25th anniversary this year, Curtain Call Theatre offers five chances to see "Joseph": 7:30 p.m. June 28-29 and July 5-6, and 2 p.m. July 7. All performances are in the Tri-City United Montgomery Middle School auditorium.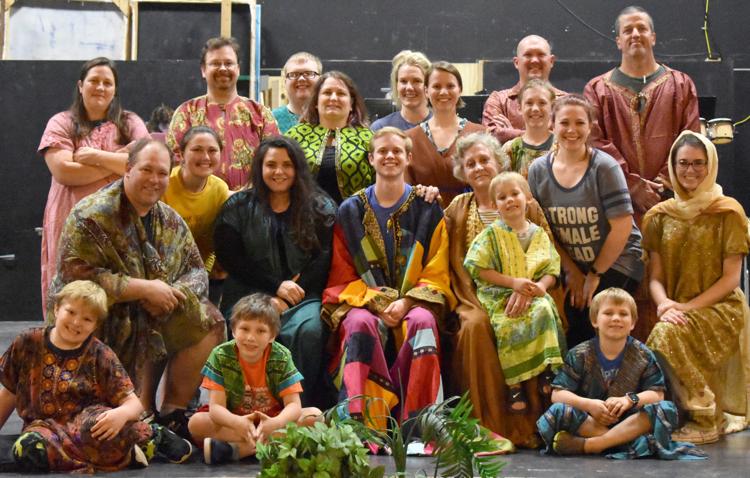 While there's little to no dialogue in "Joseph," directed by Andy Velishek, the actors keep the stage energy high with fast-paced dancing and constant singing. Lead actor Kyle Yetzer said there's something for everyone in "Joseph" — children will notice kids their own age acting on stage, teens will relate to Joseph's struggles, and adults will identify with the parental love portrayed in the musical.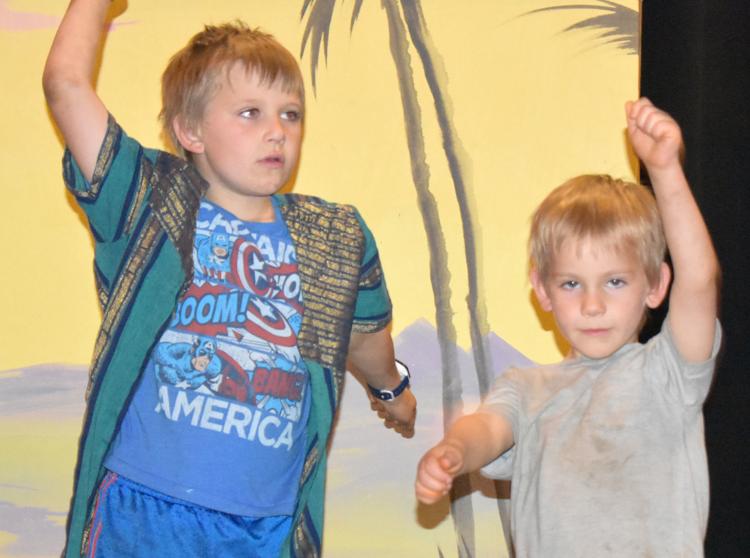 Yetzer, a Lonsdale native, tackles the role of Joseph, the favored son of the Old Testament's Jacob. It's not the first time Yetzer has acted in "Joseph and the Amazing Technicolor Dreamcoat" — it was his first Curtain Call Theatre production as a child going into first grade. He's participated in Curtain Call Theatre productions for the past 13 years.
"It's nice to come goof off and still get work done," said Yetzer, now a rising junior at St. John's University minoring in theater.
Having taken on "more serious" roles in recent years, Yetzer enjoys covering a more lighthearted territory with "Joseph." He described the show as the story of a boy who attempts to share his dreams and talents but instead gets knocked down.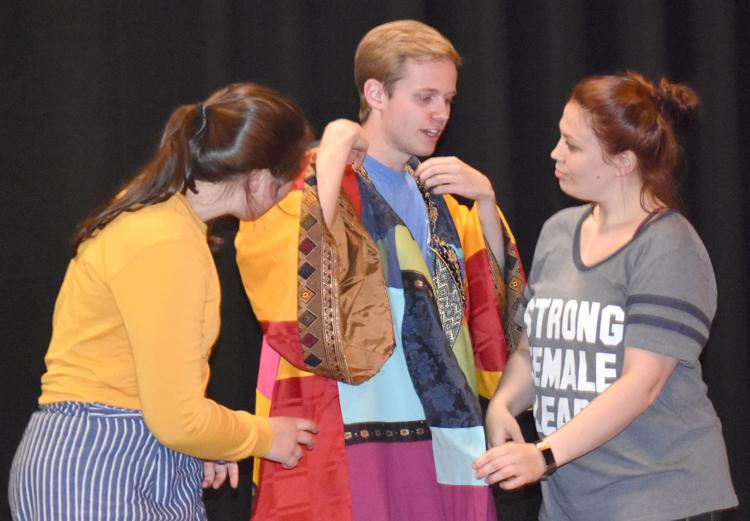 The relationship between Joseph and his brothers isn't reflective of the Curtain Call Theatre family, however. Yetzer said, "No matter who comes in, we're ready to welcome them with open arms."
Amber Simon, of Lonsdale, is another Curtain Call Theatre regular. A recent graduate of New Prague High School, she began acting with the community theater as a third-grader. In "Joseph," Simon plays one of two narrators.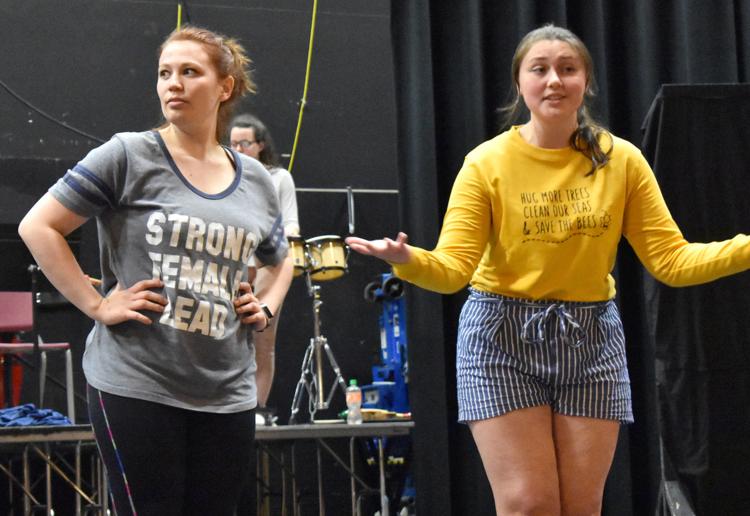 Singing all her lines in the show presents a challenge for Simon, who said the high notes in the music can be taxing to her voice. But as a character telling the story rather than being an active part of it, she enjoys the flexibility that comes with being a Narrator.
"There's a lot more silliness [than other shows]," said Simon, "but it still keeps the integrity of the story, which is cool."
The other Narrator, Anna Gwaltney, is new to Curtain Call Theatre this summer but not new to the stage by any means. When she's not living in Eagan, she's a theater student at Long Island University in New York.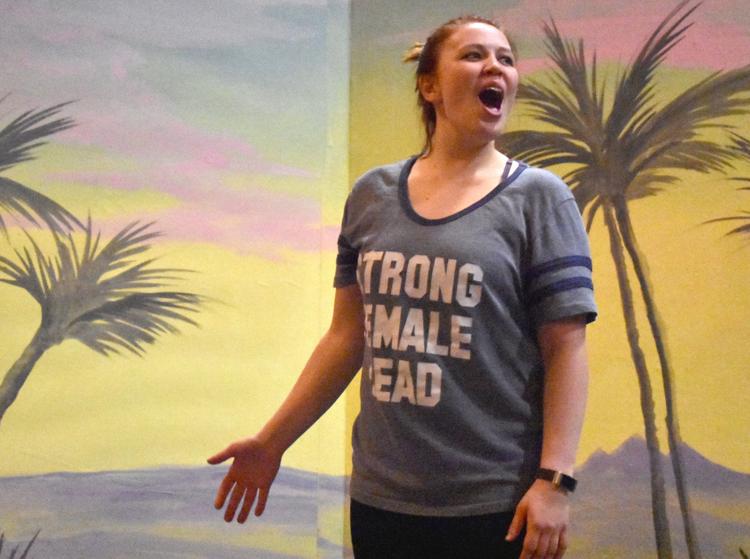 Acting in "Joseph" on a community theater stage, she said, eliminates a lot of pressure and gives her a chance to have fun. But that doesn't mean her role is easy.
"You have to create your own challenges in theater," said Gwaltney. "This role in itself is challenging because there's so much singing, even when it's split [between two actors]."
It's been a dream of Gwaltney's to act in "Joseph" for many years, which is why she auditioned for the Montgomery production. Seeing the musical as a little girl, she said, inspired her to become involved in theater.
"It was just so colorful, and I fell in love with the narrator," said Gwaltney. "It was the first time I went to see a show; it was so exciting."
As for her time with actors in Curtain Call Theatre, where she didn't know anyone at first, Gwaltney said, "It's been nice to be welcomed into a new community. I don't feel like an outsider at all."