A former Minnesota Academy for the Deaf worker has been charged in two counties with repeated sexual abuse of two boys, both at his homes in Faribault and Rice County and theirs in Carver County.
In all, the state has charged David William Bateman, 54, with 36 felony counts of criminal sexual conduct against a minor by someone in a position of authority. The alleged abuse took place over nearly eight years, beginning in fall 2004. Fourteen counts were filed against Bateman Aug. 8 in Carver County court, another 22 were filed Thursday in Rice County.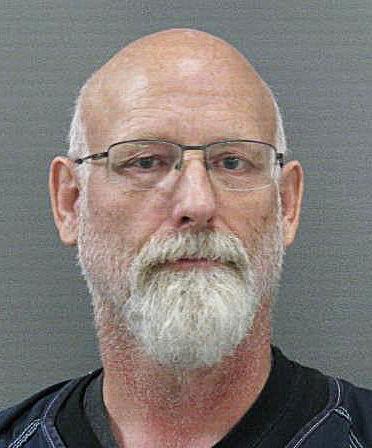 Authorities believe additional assaults happened elsewhere in Minnesota as well as in three other states. A Carver County investigator couldn't immediately be reached for comment on whether additional charges might be filed in those jurisdictions.
According to the complaints, Bateman was a friend of the boys' parents. He often babysat the two or spent the night at their home doing activities with the boys' parents. It was during these visits, which took place several times each year, that Bateman allegedly assaulted the boys, touching them, and forcing them to masturbate and perform oral sex. There were also incidents of penetration and attempted penetration, according to court records.
Bateman allegedly told one of his victims to not tell his parents.
Court documents indicate that Bateman served as a dorm supervisor, paraprofessional and "host" at MSAD during the time of the alleged abuse.
Minnesota State Academies Human Resources Director Bridget Buckingham confirmed that Bateman was employed at MSAD from 2004-12 and said that during that time, no complaints were filed against him.
Bateman was charged by summons in Rice County where his first appearance in Rice County court is Oct. 4.
He was booked into the Carver County jail Aug. 3 where he's being held on $500,000 bail. His next hearing there is set for Wednesday.