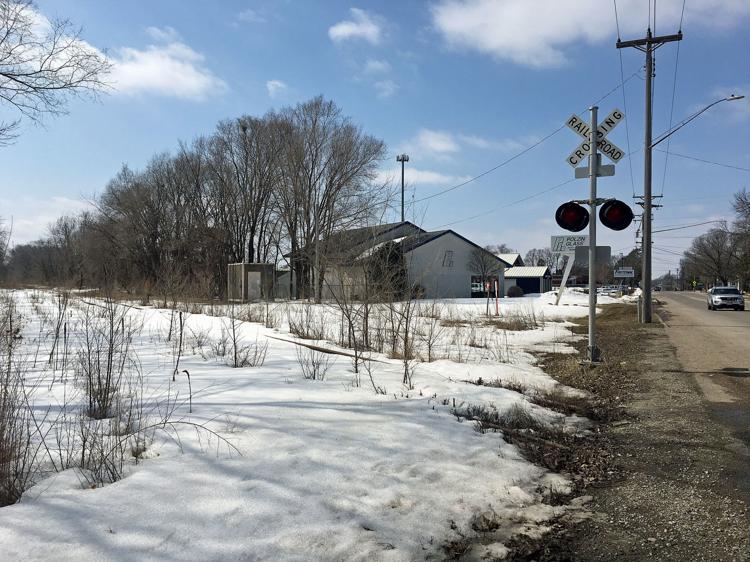 On the Canadian Pacific train line that runs between Owatonna and Faribault, areas of the track are paved over, covered in weeds and brush. Trains never go by. The dormancy of the line has some thinking; wouldn't this be better off as a trail?
Currently, 73 "rail trails," as the group calls them, exist in Minnesota spanning 2,104 miles. In addition, 19 projects to convert old rail lines are in the works. That could result in 228 more miles, according to the Rails-to-Trails Conservancy. 
"This is something that we have worked on at the city level, though we have also gained some more community interest," said Grace Bartlett, vice chair of the Medford Park Board who represented the Rails and Trails group at a meeting earlier this March. "We hope to work with the communities of Faribault in Owatonna to be a part of a larger group of individuals so when it comes to working with the railway and with the DNR we will have that strong community interest to help that initiative to get the trail constructed."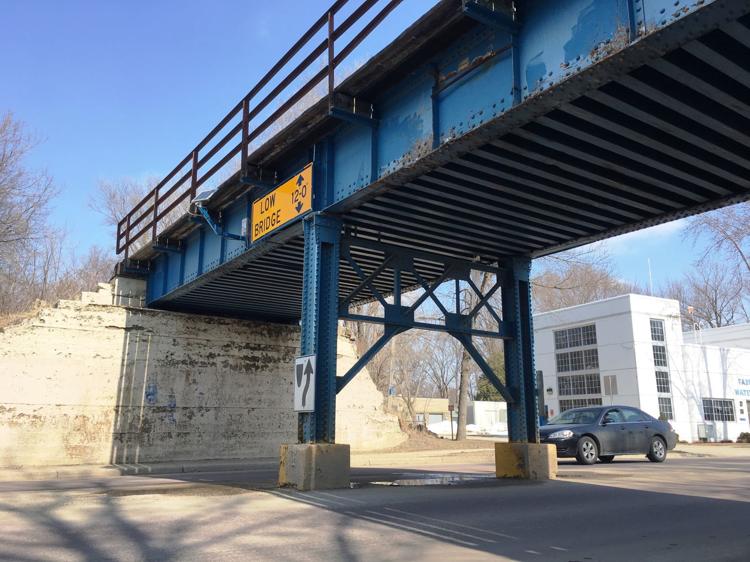 In Faribault, a similar interest exists where rail trails already exist in the Sakatah and Straight River trails.
Faribault Parks & Recreation Director Paul Peanasky has been informally involved in talking about the new trail south of Faribault.
He said the city has had success with rail trails because once the rails are removed, "the rail beds are still there, which make for a good base for a trail."
As it enters Faribault, the Canadian Pacific line follows along the east side of I-35 up to the southern Faribault exit. There, it turns slightly eastward and past South Central College. It then crosses Division Street West by the Department of Vehicle Services building and past the State Farm Insurance office that was formerly a train depot. As it moves north it goes past Farmer Seed and Nursery, crosses Seventh Street Northwest on a trestle bridge and continues just west of North Alexander Park past the outfield fence of Bell Field on its way toward Dundas.
So far, Rice County and Steele County have both passed resolutions called rail authorities, which, "gives us first right of refusal should they abandon the rails," said Peanasky.
He said that the counties and municipalities have all expressed interest, but the ball remains in Canadian Pacific's court.
"If Canadian Pacific were to abandon the line between here and there, we might be able to provide a trail down that corridor," said Peanasky. "We are on their timeline. There's not a lot we can do."
Peanasky said the process going forward is likely to be "slow," adding, "These state trails take a long time even after the land is acquired."
"The trail won't show up overnight if Canadian Pacific abandons the line," he said.