The state of Minnesota is hoping that Ruth's House can be a model for the rest of the state.
Faribault-based Ruth's House serves as a shelter for women and children in crisis, while also providing some permanent off-campus supportive housing. Residents in the shelter receive food, supplies and 24-hour access to support from staff and volunteers.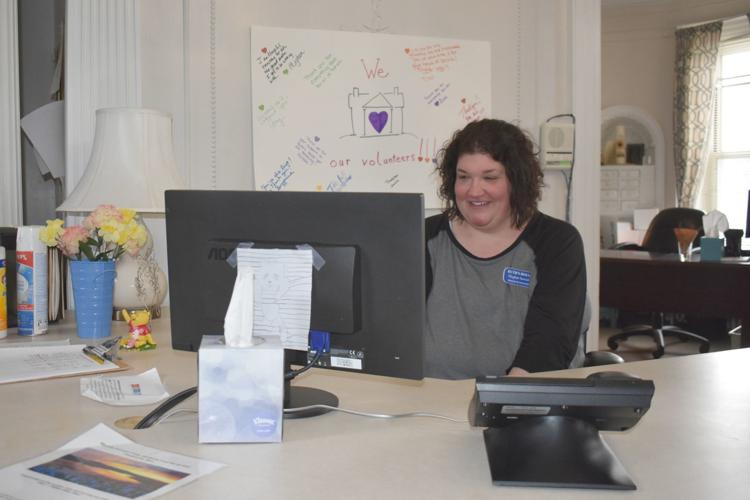 Rep. Brian Daniels (R-Faribault) is the chief author of House File 1791, which would appropriate $50,000 for Ruth's House in 2020 "to enhance current services and support provided by the transitional housing and support program and to determine if the program's model can be expanded statewide."
Since opening in 2004, Ruth's House has served over 1,600 women and children facing domestic violence, addiction, poverty or health problems in its shelter and off-campus housing units. Now, the state of Minnesota is wondering if what has worked so well in Rice County can make an impact in the rest of the state.
If Daniels' bill passes, Ruth's House would submit data related to program outcomes to the state's Human Services commissioner. By February 2020, the commissioner would make a recommendation about expanding the program model statewide.
Daniels said the program is "very, very vital for our area," and he believes others at the state level are on board.
He gave the bill a 75 to 80 percent chance of getting passed this year after it was well received at the committee level and the Department of Human Services helped write it.
"All positive signs," he said.
What is certain, Daniels said, is that the community supports Ruth's House.
"The community just gets behind Ruth's House 100 percent," he said. "They just do a wonderful job. I hear testimonies every time the [Heart's] Gala is on. Some of the women came from a really bad place and took three or four months to get their life around… it really changes their lives, and not only just of the women but the children. It really impacts them tremendously, too."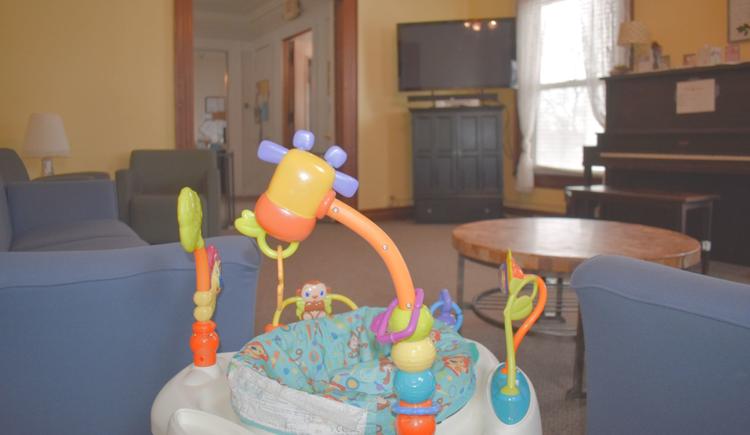 The Heart's Gala is an annual fundraiser put on to benefit Ruth's House. It raised $90,000 in 2018, about 26 percent of the funding it takes to keep the shelter going for a year.
"We have to raise $350,000 every year to keep that shelter open, so we rely on local contributions and grants to keep that building open. It takes a village, it takes a community to keep this going," Ruth's House Executive Director Ruth Hickey said.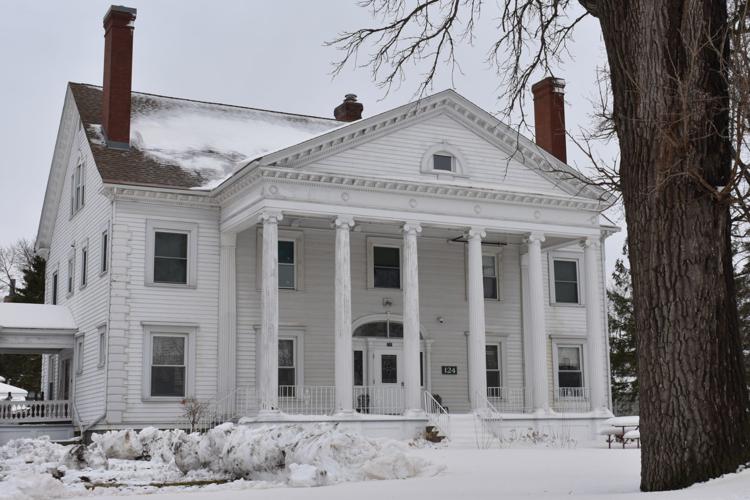 Hickey said the organization is "excited and grateful" for Daniels' work on the bill, saying it will make "a huge difference in our budget."
Fundraising won't stop, however, as Ruth's House always looks to expand its programming and help more people.
Earlier this month, Ruth's House announced a potential collaboration with the Northfield Housing and Redevelopment Authority to manage two rental properties in Northfield that would serve as long-term supportive housing for clients in that portion of the county.
The organization currently manages nine long-term housing properties where it can provide on-site support. Tenants help with rent, according to the Ruth's House website.
"Right now, our goal is to serve more people because the need is there, but we need to raise more money in order to serve more people, so that's what we're trying to do right now," Hickey said.