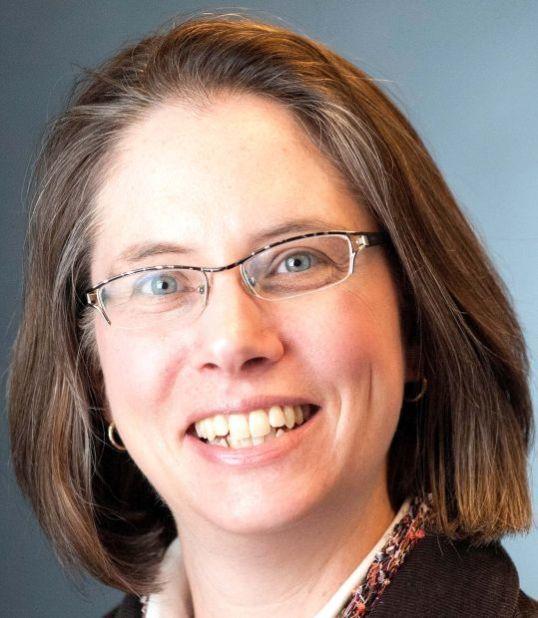 Northfield's Climate Action Plan Advisory Board Energy Subcommittee is calling for the city to become carbon-neutral no later than 2050.
The recommendation was presented Thursday to the Northfield Economic Development Authority. The subcommittee also recommends reducing energy-related carbon emissions 50 percent from 2015 levels by 2030.
"Carbon-neutrality is really about what actions can we take to essentially remove any carbon dioxide, any greenhouse gases that we do end up putting in the air. If we're still burning some fossil fuels, are we planting trees to offset that," said Program Coordinator Beth Kallestad.
The subcommittee's recommendation does not mean the city will move in that direction. The Climate Action Board has not recommended that course of action yet, and it has not come before the council for approval.
The plan is deemed important by the subcommittee because energy is considered the largest piece of Northfield's carbon footprint.
The subcommittee said the city wants to ensure citizens have access to clean, renewable, reliable and affordable energy sources that adapt to a changing climate by conserving energy, reduce the community-wide carbon footprint and support sustainable energy sources.
Although an estimated 88 percent of Northfield energy consumers are small customers, most carbon emissions are seen as coming from larger commercial and industrial organizations, such as Carleton and St. Olaf colleges.
The colleges have taken steps to become more environmentally friendly. St. Olaf operates on 100 percent green electricity, and Carleton is transitioning its 100-year-old steam system to geothermal heating and cooling.
A report states 145 Northfield residents and businesses are subscribed to community solar.
Xcel Energy, Northfield's public utility, has committed to providing 100 percent carbon-free electricity by 2050.
The city's 2017 strategic plan included prioritizing climate action as one of its six strategic principles.
EDA board member Mike Strobel asked how the plan would be funded and estimated the project would include a substantial cost.
Kallestad replied that perhaps there will be a high upfront cost but that will balance off over time.
Strobel, a veterinarian and Aurora Pharmaceutical founder and CEO, said in studying the possibility of placing solar panels on the roof of the business, he found there would only be a 2 percent carbon reduction. He added in the case of a 30-year payback for participating businesses, lenders are needed.
"I think it's a good idea," he said of the plan. "It's just a question of how you are going to do that."
The plan was included in an eight-page report prepared by the Northfield Energy Subcommittee. Its members are more than two dozen volunteers from Northfield residences, nonprofits, businesses, institutions and industries. The subcommittee was appointed by the Northfield Climate Action Plan Advisory Board.
The report drew on energy- and sustainability-focused text from past Northfield planning documents, including the Comprehensive Plan, 2008 Mayor's Task Force Report and state, federal and global goals and targets.
The city engaged Xcel Energy's Partners in Energy to collaborate on developing and implementing the community's energy goals. The program provides Minnesota and Colorado communities free services to develop energy plans and assistance with implementing the plan.